What is a car title loan
What is a car title loan?
A title loan is a loan where the borrower uses their vehicle title as collateral for the loan. The vehicle must be paid off, or almost paid off, and the borrower must have a clear title to the vehicle. The borrower keeps the vehicle and continues to drive it while making monthly payments on the loan. If the borrower defaults on the loan, the lender can take possession of the vehicle and sell it to recoup their losses. Title loans are generally short-term loans, with terms ranging from a few months to a few years. This type of loan is also called a pink-slip loan or a u-drive loan.
How much can you borrow with a car title loan?
The borrower can typically borrow up to the value of their vehicle, and they may be able to get the money they need within 24 hours. The downside of title loans is that they can be expensive, and if the borrower doesn't repay the loan, they could lose their vehicle.
Read this, too:
Vehicle history report providers page
,
and on Unsecured loan
.
What are the benefits of a car title loan?
The benefits of taking out a title loan are:
-Is a fast way to get cash – you can often get the money the same day you apply
-Is available to people with bad credit or no credit history
-Doesn't require a credit check
-Is more flexible than other types of loans – you can usually keep driving your car while you repay the loan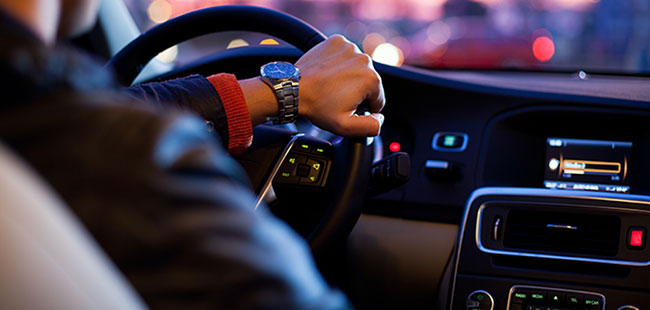 What are the risks of a car title loan?
There are several risks to consider before taking out a title loan, including the possibility of losing your vehicle if you can't repay the loan, being charged high interest rates, and damage to your credit score.
As stated earlier, if you can't repay a title loan, the lender may repossess your vehicle. This means they can take back the car without going through a court process. They may also sell your car to recoup their losses, which could leave you owe more money than the value of your car.
Title loans also come with high interest rates. The average annual percentage rate (APR) for a title loan is 300%. This means you would have to pay $3 in interest for every $100 you borrowed. That's a very high cost for borrowing money, and it can make it very difficult to repay your loan.
Finally, taking out a title loan can damage your credit score. This is because title loans are reported to credit bureaus as "secured loans." This type of loan is generally seen as more risky by lenders, so it can impact your ability to get approved for other types of loans in the future.
How to get a car title loan?
There are a few things you'll need in order to get a title loan:
A car that's paid off or has substantial equity
A government-issued photo ID (driver's license, passport, etc.)
Proof of income (pay stubs, bank statements, etc.)
Your car's title — this will be used as collateral for the loan
Once you have all of these items, you can begin the process of applying for a title loan. The first step is usually to fill out an online application or call a lender to begin the process.
After you've submitted your information, a loan representative will contact you to discuss your options and answer any questions. If you decide to move forward with the loan, they will assist you in completing the necessary paperwork and getting the funds you need.